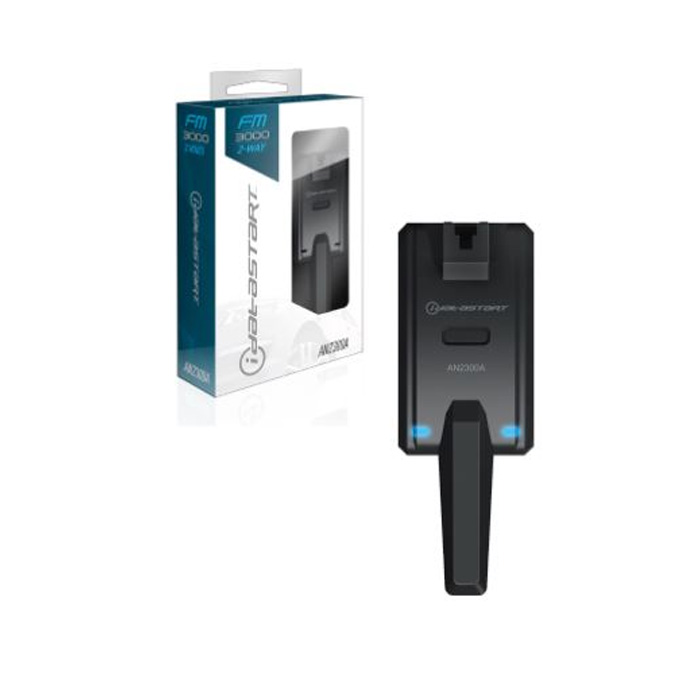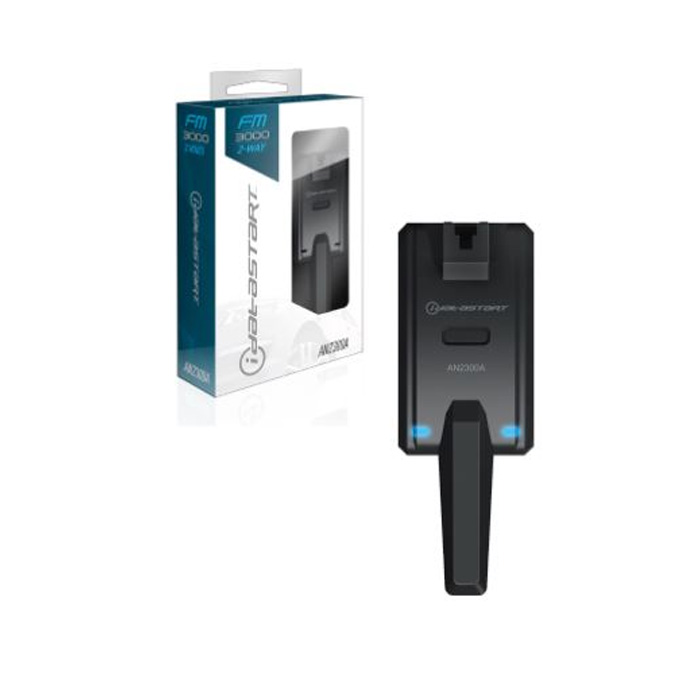 AN2300A
Replacement 2-Way FM Antenna
---
Model: AN2300A
---
$49.99MSRP
Replacement remote antenna for iDataStart remote start systems. Works only with iDatastart remote transmitters.
---
Find a Dealer
Contact an iDatastart Retailer near you to request pricing and to confirm vehicle compatibility.
Features
2-Way FM
1-Year Warranty
Compatible with all iDatastart Remote Starters
Pair with iDatastart 2-way FM remotes
* Additional parts and labor may be required.

Components
AN2300A Antenna

Antenna Cable